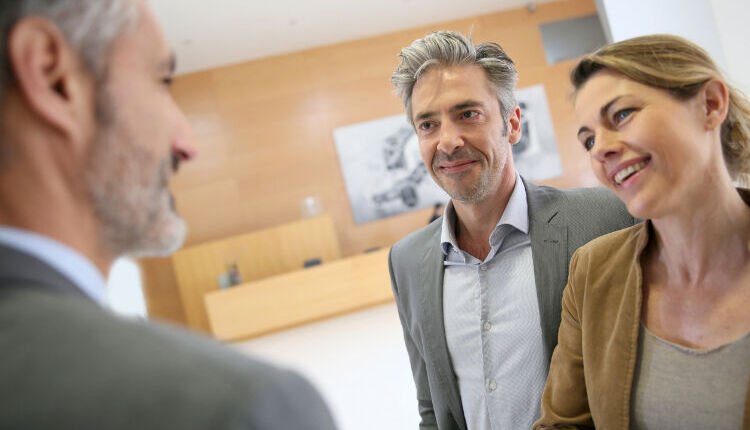 When it comes to buying insurance, you have two primary options available to you: independent agents like us, and captive agents. While both can provide insurance services, these two types of insurance agents are not the same, and it's important to understand the differences.
Captive Insurance Agents

A captive agent works for a single insurance company, either as an employee of that company or as an independent contractor. This means that a captive insurance agent will be limited to the specific insurance products offered by that particular company, so they won't be able to help you if you need a type of insurance they don't offer, or shop around to find the best deals on the market.

The insurance company may also push certain products, so there is no guarantee that you are truly getting what is best for you, and not just what is best for the company.

Independent Insurance Agents

An independent agent is not controlled by any one insurance company, and instead works with multiple insurers. This means independent agents have access to all of the insurance products and services offered by all of the companies they represent.

As a result, it's often the case that an independent agent will be able to help you with all of the products you need, even if those products come from multiple insurance companies.
As an independent insurance agency, we are not bound to a single company and can assist you with insurance products from multiple providers. This enables us to shop around to get you the best possible rates for you. We offer a wide range of insurance products, and we can help tailor a plan that fits your specific needs and budget.
We also take customer service very seriously. If you need to file a claim, we'll walk with you and work on your behalf throughout the process. We're available for questions, and we can even regularly review your policy to ensure it is still the best possible fit for you.
To see how an independent insurance agent can help you, or to find out how much you might save by switching, get in touch with us today.